SoapboxMedia.com: Cincinnati-based Tom & Chee poised for growth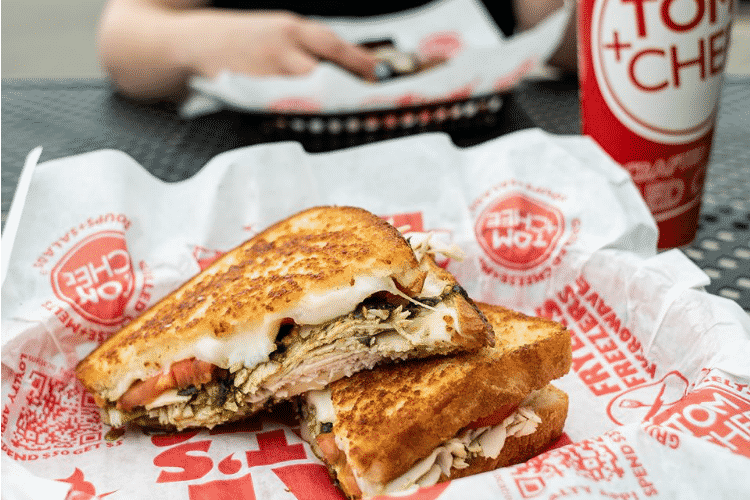 After the initial success of Tom & Chee, which was featured on Shark Tank in 2013, the company experienced rapid growth and was up to 35 locations. However, they grew too big too fast and didn't have the infrastructure to support it.
Two years ago, GSR Brands (the parent company of Gold Star Chili) bought the company after 12 locations closed. Now, they're posed to open new, scaled back, redesigned locations that focus on saving space and time as well as targeting upscale customers with a more neutral design and upscale melts.