When You Serve Great Food and Support Great Causes, People Notice!
GSR Brands, the parent organization of Gold Star and Tom & Chee, considers its franchisees, customers, and the community at large to be part of the family. We're proud to be welcomed into every neighborhood and honored to be a favorite in the region. As a result of our work in both the community and business sectors, GSR Brands and our CEO, Roger David, have been recognized by local and national organizations for excellence. See some of the distinguished awards and distinctions we've received.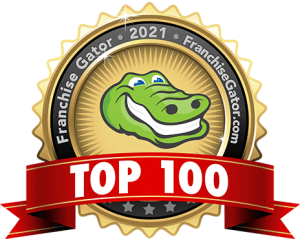 Franchise Gator
"Franchise Gator", one of the top sources for franchise information across America, knows a great franchise opportunity when it sees one. For 2021, they chose Tom & Chee as one of the Top 100 Emerging Franchises and Gold Star as one of the Top 100 Franchises in America. Based on financial stability, growth, transparency, engagement, continuity, and sustainability, Tom & Chee and Gold Star are recognized as excellent opportunities.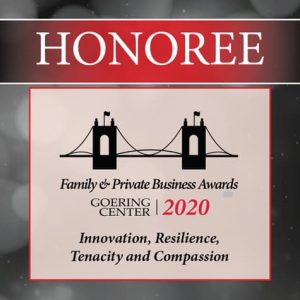 2020 Goering Award
The Goering Center for Family and Private Business awarded its 2020 honorees in the Tri-State business community for "innovation, resilience, tenacity, and compassion" during difficult times. GSR Brand, the parent company of Gold Star and Tom & Chee, was honored for "Community Support, Safety Measures for Both Guests and EMployees in the Wake of Covid-19.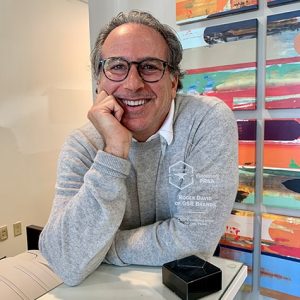 Cincinnati PRSA Award
Roger David, President and CEO of GSR Brands, the parent organization of Gold Star and Tom & Chee, was named CEO Communicator of the year by the Cincinnati PRSA. The CEO Communicator of the Year Award honors the outstanding performance of Cincinnati-area chief executive officers in their roles as chief communicators.