FOX19.com: Gold Star Chili acquires Tom + Chee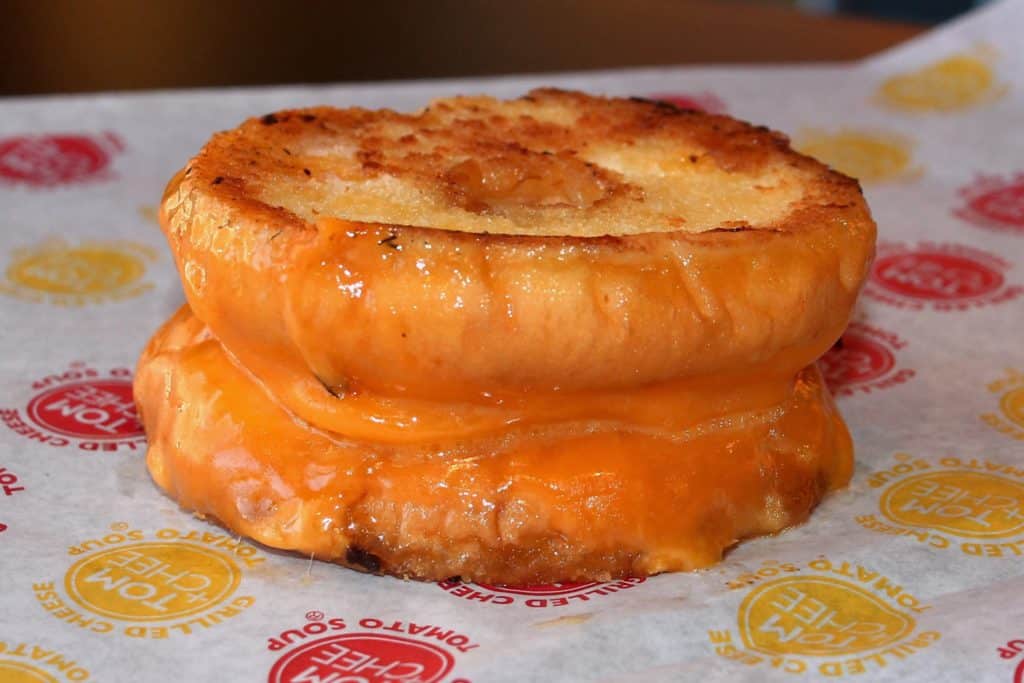 Tom + Chee, the Cincinnati-based grilled cheese restaurant chain, has been acquired by Gold Star Chili. The local chili company bought the assets of Tom + Chee from their lender, finalizing the deal on Sept. 20.
According to our media partners at the Cincinnati Enquirer, he deal brings together two Cincinnati brands and is the first acquisition in Gold Star's growth strategy. Roger David, CEO of Gold Star, said he sees a lot of growth in the grilled cheese fast-casual chain.
"I've been impressed at how much energy there is around the brand, from franchisees, customers, and from employees, too," he said. "That makes this exciting."
The acquisition is part of Gold Star's strategy growing forward, to both expand their Gold Star brand with new stores and expanded menu, and to add new brands. "We want to be a hundred million dollar multi-brand company," David said. "This is a great fit for us."
Trew Quakenbush and Corey Ward, who started Tom + Chee, are keeping a foothold in the company, Quakenbush on the menu side, and Ward on branding. The two, along with their wives, started the company in 2009, serving tomato soup and grilled cheese sandwiches to ice skaters from a 10 by 10-foot tent on Fountain Square. Over the next eight years, they grew quickly, and now have 23 franchised restaurants in 14 states.
In 2013, they went on ABC's "The Shark Tank," looking for investment money, and struck a deal with Barbara Corcoran from the show.
"It's been a crazy whirlwind since then, lots of ups and downs," Ward said. "We've grown and learned a lot, but this deal with Gold Star is the best thing for our franchisees."
They were ambitious, but Ward said they did not have the experience in marketing and real estate that Gold Star can bring.
David points out that both companies were started in Cincinnati and are family-owned.
"Their story is similar to how we grew. We understand what small businesses go through," he said. "And, both are all about cheese."
David said they have not yet developed a plan for what's next.
"They are right in the center of the fast-casual segment, which is growing. But it's a challenging environment right now, as the market is somewhat saturated," he said. "That might mean a smaller footprint, may mean a different geographic strategy. It's all in play."
One thing he promises? They will not get rid of Tom + Chee's biggest claim to fame: their grilled-cheese doughnut.