Why the Tom & Chee Grilled Melts Franchise Has a Bright Future
CEO Roger David talks about why the brand continues to grow
Tom & Chee CEO Roger David is passionate. He cares about growing profitable, unique businesses that stand out in an increasingly competitive QSR industry. He cares about food quality and, most of all, he cares about people.
It's what drives him in growing the Tom & Chee grilled cheese franchise.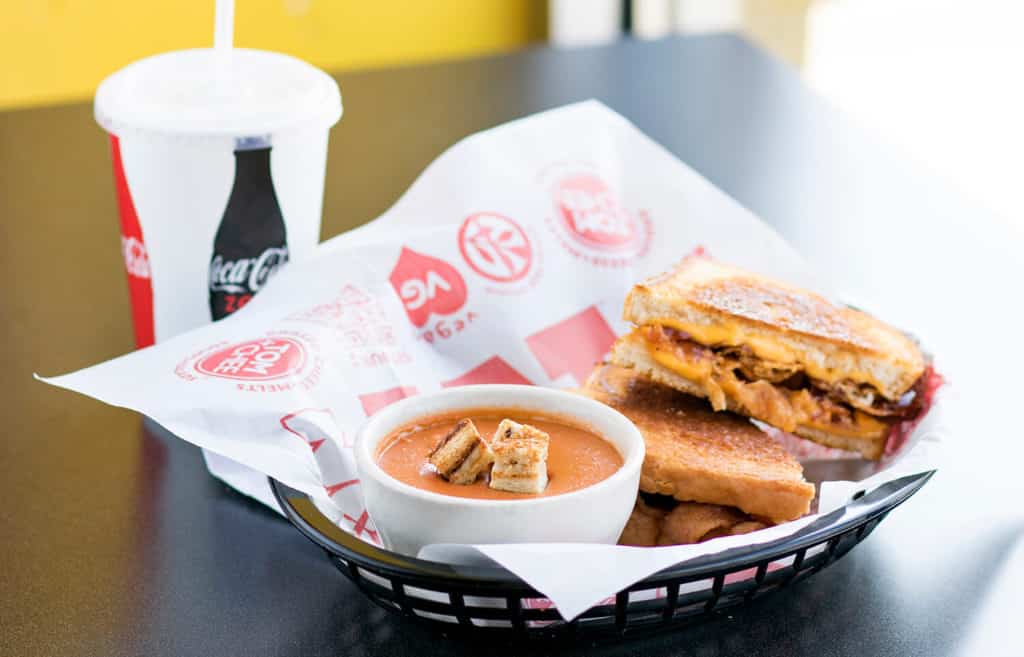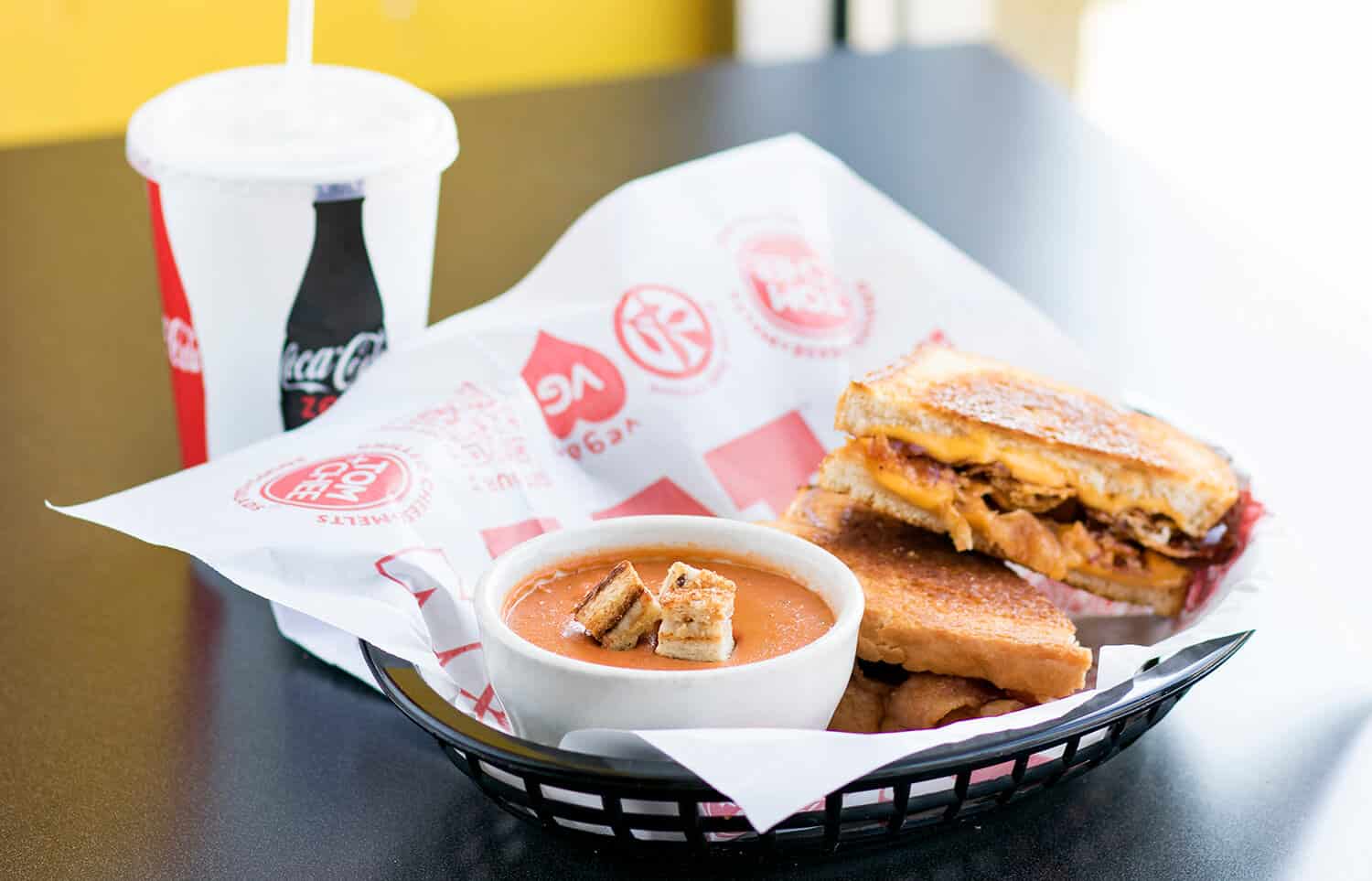 Tom & Chee, the widely popular brand seen on Shark Tank and other popular television shows, is changing the game by serving gourmet grilled melts in the $23 billion sandwich industry. After a humble beginning selling their grilled cheese sandwiches and tomato soup to ice skaters on Fountain Square in Cincinnati, Tom & Chee continued to build a culture based on the warm feeling provided by the timeless comfort food.
Read what the experienced Roger David has to say about the one-of-a-kind Tom & Chee in this interview.
What's different about Tom & Chee?
"I have never come across a brand that has so much passion. Tom & Chee is creating a new category within the sandwich space. We have melts that make your mouth water. Tom & Chee really started on Fountain Square right here in Cincinnati, Ohio. Whatever they were doing was resonating with the audience. They weren't fancy grilled cheese sandwiches, but they struck a chord with people — it reminded them of mom. We have built upon that feeling and created a concept that brings back that warmth you felt in your childhood. That's the core essence of the grilled melts brand."
What makes the business model straightforward and easy to scale?
"Tom & Chee is a fast-casual brand. We are looking for 1500-1800 sq ft. We have a simple menu and have a really streamlined back of house. Because labor and hiring is one of the biggest challenges we hear across the board, we really took that into account when designing the concept. We also have a very nice footprint at a nice investment level that makes multi-unit franchisees very excited."
What support/training do you provide to franchisees?
"Every franchisee comes into our system and receives a tremendous amount of training on the front end. We have training designed for single-unit owner operators as well as training that helps multi-unit operators  focus on working on their business instead of in their business. You don't have to be a marketing expert, real estate expert or construction expert to be in this business. We have 50 years of experience on my team, which allows us to be all of those for you. We are here to help you succeed."
Who are you looking for?
"We are looking for passionate franchise owners that want to own one, two, or three locations. We have systems in place to help you manage multiple locations. More importantly, we are looking for people who really embrace hospitality and are really food-centric. The flavor combination that we provide is something to get really excited about. If you love food, people and being part of a community, then you should be a part of Tom & Chee."
Why is now a good time to invest in Tom & Chee?
"The sandwich segment in the United States has exploded. All these other brands lack differentiation. We are serving a product that is flavor-packed in a great environment. Nobody else out there is doing what we're doing. Tom & Chee has tremendous brand recognition. We have carefully designed a system of training, site selection and construction. We also have designed back of house to really accommodate a tight labor market. We are really positioned to grow."
Ready to bring the one-of-a-kind grilled melts franchise to your community?
Don't let this franchise opportunity melt away. Join the $23 billion sandwich industry by becoming a Tom & Chee grilled melts franchise owner. The total cost to invest in a Tom & Chee franchise begins around $302,700 with an initial franchise fee of $30,000 for the first location. GSR Brands consists of over 50 years of experience, and they are ready to help you prosper. Due to the high level of training and support, Tom & Chee doesn't require you to have restaurant experience, only a passion for food and service.
For in-depth details about the Tom & Chee franchise opportunity, request a copy of our free franchise report. You also can learn more by visiting our research pages.